Space Needle
View of Puget Sound from the Space Needle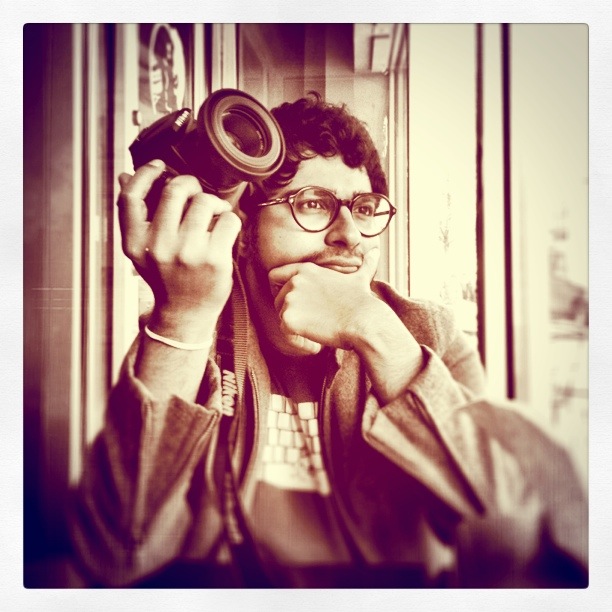 The Thinker
Fall colors in Seattle
Brand New
How I feel about Seattle
Neglect
Snowflakes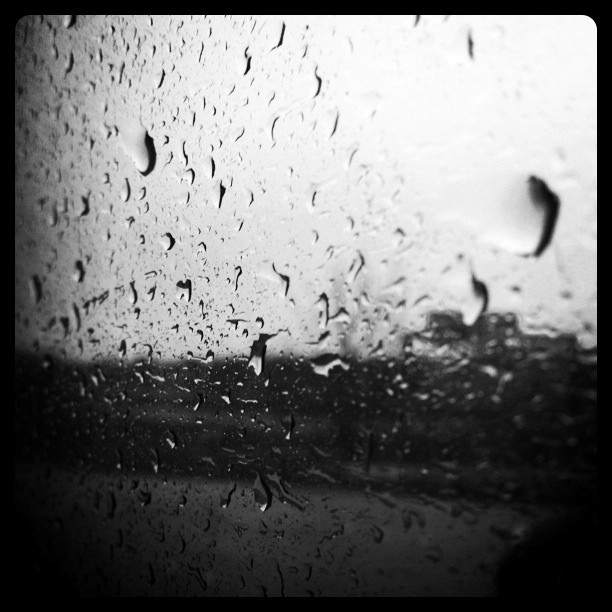 Raindrops
Space Needle
​When you are in Seattle, it is very difficult to miss this structure, no matter where you are. In fact, the hubby uses the Space Needle as his quasi compass. Since moving here, I have captured the Space Needle from various angles, but this remains my favorite because everything just seems to come together in this picture, the sky, the sun. It is indeed a very rare sight in Seattle :)
View of Puget Sound from the Space Needle
​This next picture is from the same trip to the Space Needle. On a sunny day, it is difficult to not get good pictures of Seattle. It truly is beautiful.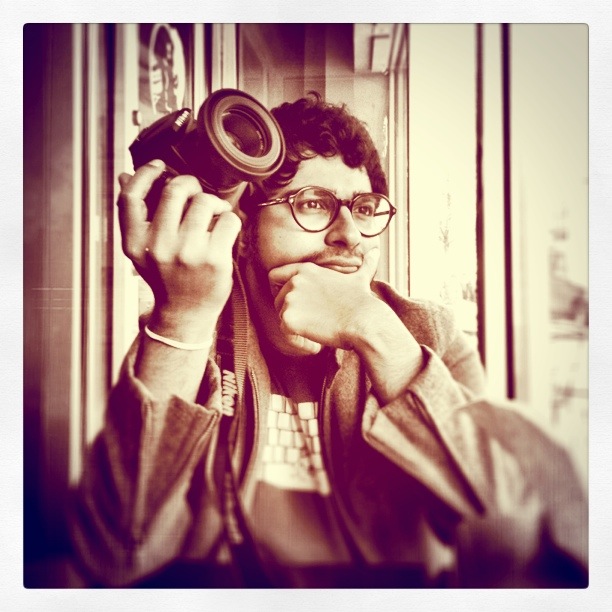 The Thinker
​​As obvious from the title, my favorite subject is the hubby. He is quite photogenic, don't you agree? ;)
Fall colors in Seattle
​Fall came a little late this year, but I'm glad I got to see it in all it's glory. The first two years I was in the US, I lived in Arizona, so I was never really introduced to fall colors till I came to Seattle and boy am I glad :)
Brand New
​This is the first portrait I ever shot. And has a special place in my heart. So does the subject of the picture :)
How I feel about Seattle
Self-explanatory :D​
Neglect
​On my most recent trip to India, I had the good fortune of traveling through Kerala and visiting various temples native to the state. The journey had less to do with spirituality and more to do with my need to find peace from the turbulence of everyday life. I don't know about peace, but I definitely realized that heritage sites in India are grossly neglected.
Snowflakes
​Shot on a perpetual morning flight from Frankfurt to Seattle. I don't know why I like this picture, I just do.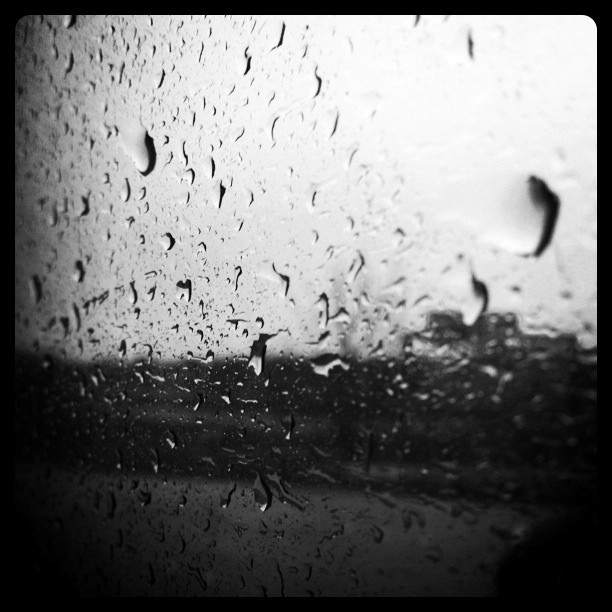 Raindrops
​This, my friends, is every other day in Seattle.